Tickets for 2022 Commonwealth Bash SOLD OUT!
We would like to thank BaseHere for the use of Base249 to host our annual Commonwealth Bash again this year. We are looking forward to utilizing the beautiful space for our Saturday, June 4th event.
---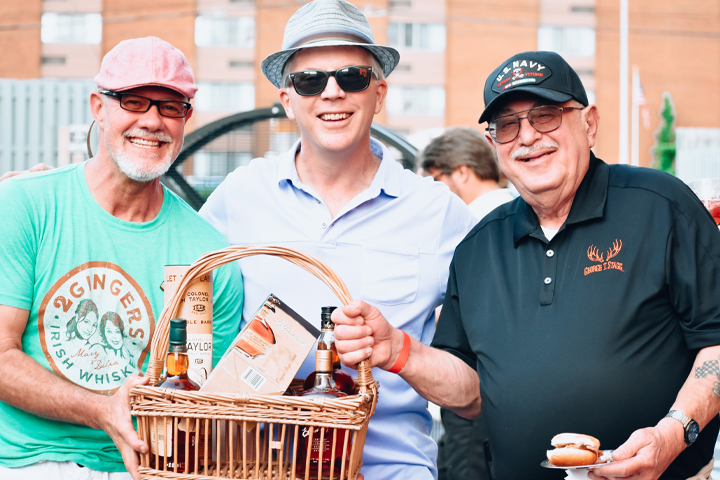 Commonwealth Bash is an annual celebration hosted by The Lexington Bourbon Society. Each year, our talented board provides a fantastic birthday party for Kentucky that supports a great cause while appreciating all things bourbon. We invite you to get in touch with our society to learn more about our mission and membership opportunities.
Let us continue to grow and support folks in the Lexington community and beyond.
---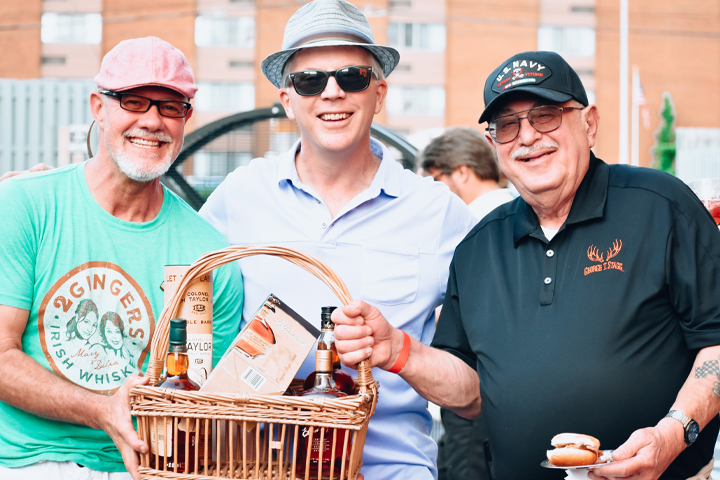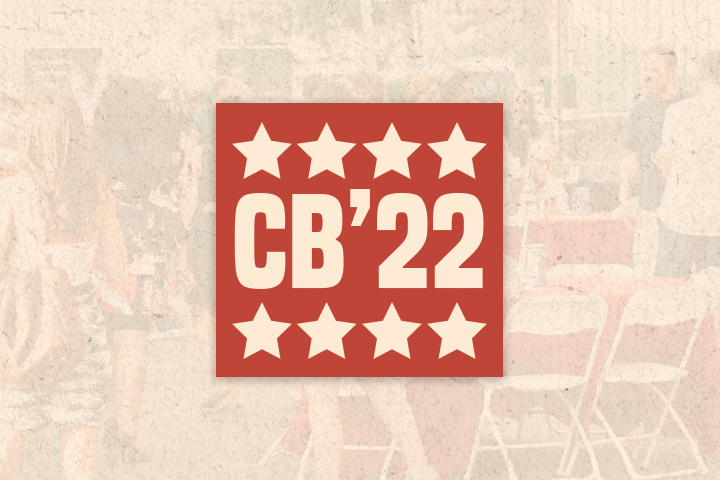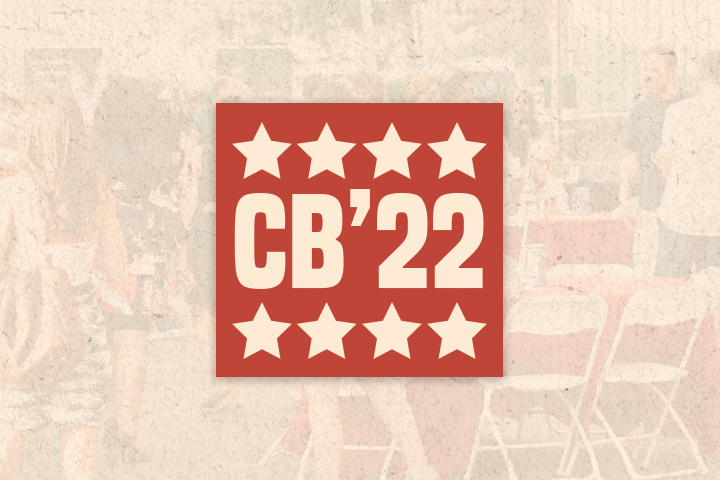 If you are looking for help with purchasing tickets or interested in being a sponsor or vendor at our next bash, please fill out our contact form with your request or reach out to The Lexington Bourbon Society.
---
admin@lexingtonbourbonsociety.com